Dier: "Together, as a unit, we can be very strong"
@SpursOfficial
Tue 31 August 2021, 14:00|
Tottenham Hotspur
Eric Dier underlined the importance of maintaining our winning start to the Premier League ahead of an international break after Sunday's 1-0 victory against Watford - and the principles underpinning our three wins in very different matches so far.
Manchester City, Wolves and now Watford have all provided different challenges for the team, but Sunday was the first time we'd dominated a game, and the first time we'd encountered an opponent looking to sit in and try to frustrate us.
In the end, Heung-Min Son's free-kick just before half-time proved decisive, but we enjoyed nearly 60% possession and eight of our 15 attempts were on target as we created chances in the second half without putting the game to bed. Nevertheless, a third-successive clean sheet took us to the top of the Premier League as a number of the squad now join their national teams, and we're back in action at Palace on 11 September.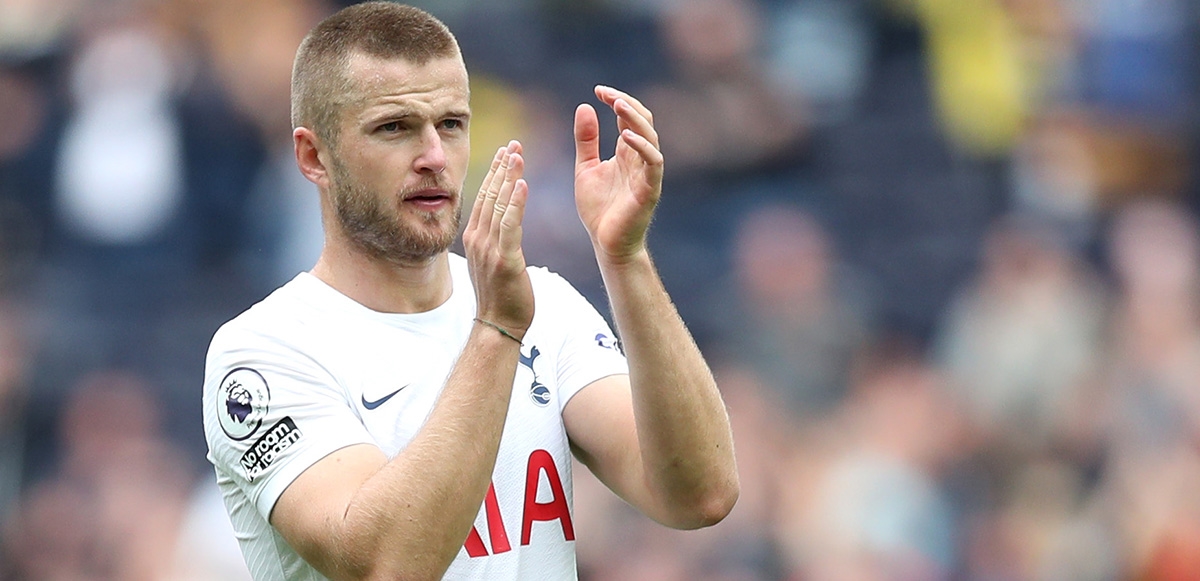 "We're all really happy, most importantly to get the win before the international break, and finish with three wins (from the first three games)," said Eric. "I think we can still do more, we can play better, probably we should have scored a few more goals today, but that will come.
"Watford have very good attacking players, they started well, we had to contain them a little, we didn't start the best. We controlled the game throughout, really managed to nullify their counter-attack, and that's down to our positioning, especially our midfielders. Skippy and Pierre have been fantastic in all the work they do, so, yes, it's been a good start.
"We've had very different games, and this was the first one where we had a lot more control. We want to build on that and have more control in every game. Within the three games, we've kept our principles, and our principles are the same, the manager really emphasises that, and we know together, as a unit, we can be very strong."