Ajax stories – Amos in dreamland in Jamaica
@SpursOfficial
Wed 06 May 2020, 20:29|
Tottenham Hotspur
For young midfielder Luke Amos, watching us beat Ajax in the second leg of the Champions League semi-final was bittersweet.
Having made his first team debut on the opening day of last season at Newcastle, the Academy product had to watch on from afar as we blazed a trail through European football's elite tournament in 2018/19, having picked up a season-ending knee injury while playing for our Under-23s just a few weeks after his senior bow.
A keen supporter of the team during his recuperation, the central midfielder remembers being on holiday in Jamaica when Lucas Moura's last-gasp hat-trick goal saw us past our Dutch hosts on a magical night in Amsterdam, a year ago on Friday.
"I nearly passed out when that goal went in!" revealed the 23-year-old, one of a number of players, fans and football personalities to recount their memories of that evening here on tottenhamhotspur.com this week.
"Honestly, I was in Jamaica, watching it on TV. My rehab was nearly finished, so I had a little break before the last push. I was away, I remember watching it and when that third goal went in, I don't know why but I went really pale.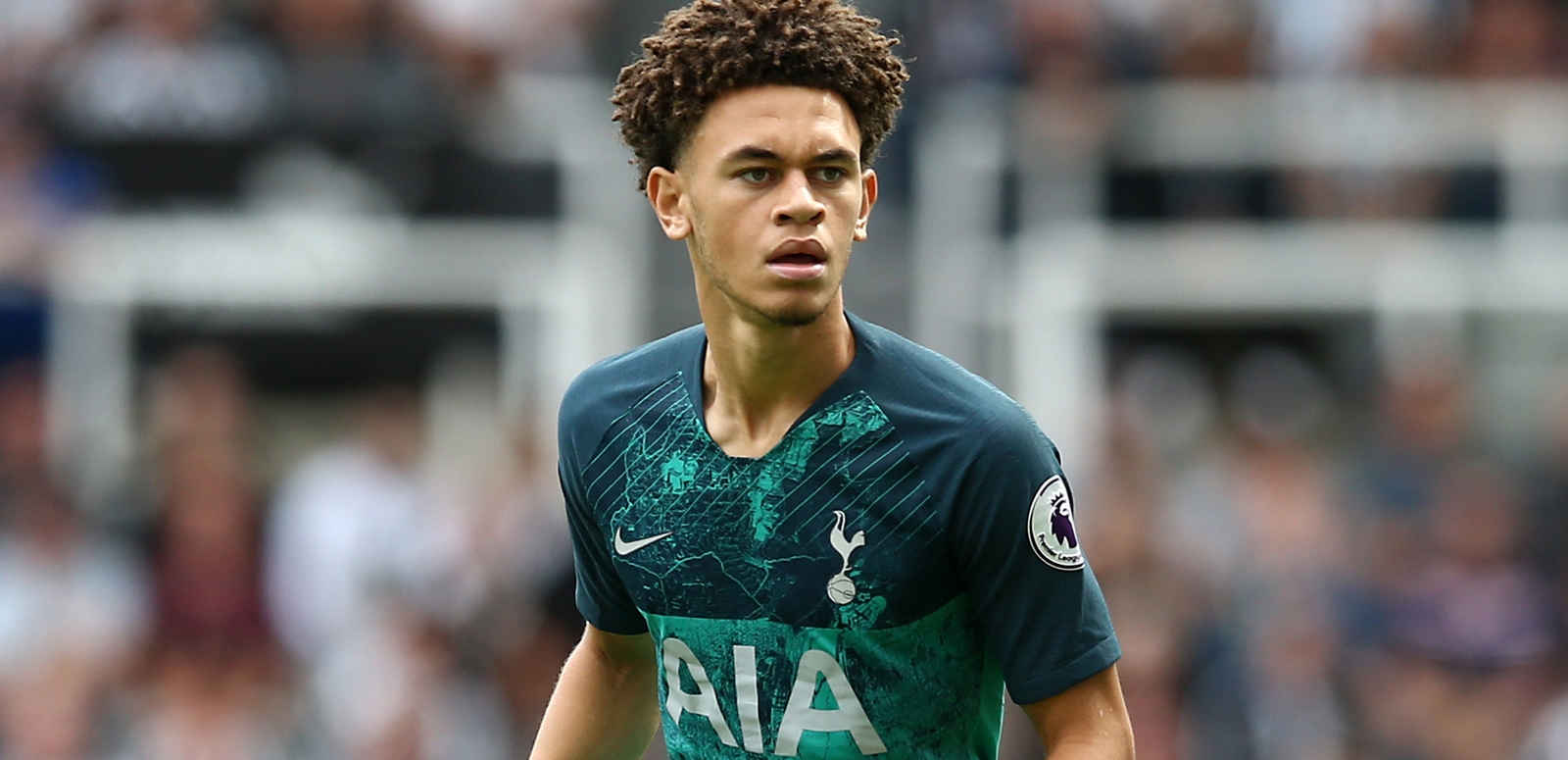 "I don't know what happened – we were out, it was done and dusted. Then all of a sudden we scored in the last seconds of the game, from nothing. I just don't know what happened. That's the only time I've ever felt like that.
"I guess the reason for it was just the emotions of everything. Of course, I was happy for everyone to be in the Champions League Final, but then I was so disappointed to not be there. It was weird, a crazy moment. I will never forget it – I remember it so clearly, where I was, who was around."
This season, the battling central midfielder has been enjoying a loan spell at Queens Park Rangers in the Championship.
"It's been a good year for me," added Luke, who, through his church in London and its links overseas, has made a contribution to support sufferers of COVID-19 in Africa during the current global health crisis. "Last year, after playing one game and then injuring my knee, for me to play nearly 30 games this year is obviously a lot better. I'm quite hard on myself and I know I can definitely do more, but it's my first year in the Championship and I'm very appreciative of the support of everyone here at QPR."