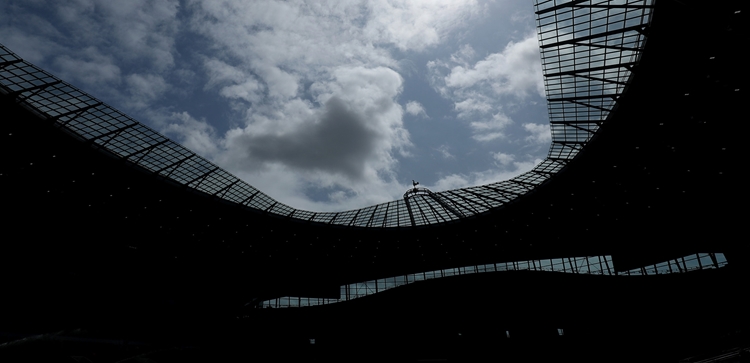 Spurs v Norwich – travel update
@SpursOfficial
Tue 21 January 2020, 11:45|
Tottenham Hotspur
Fans attending our home Premier League match against Norwich City on Wednesday evening (kick-off 7.30pm) should take note of the following travel information.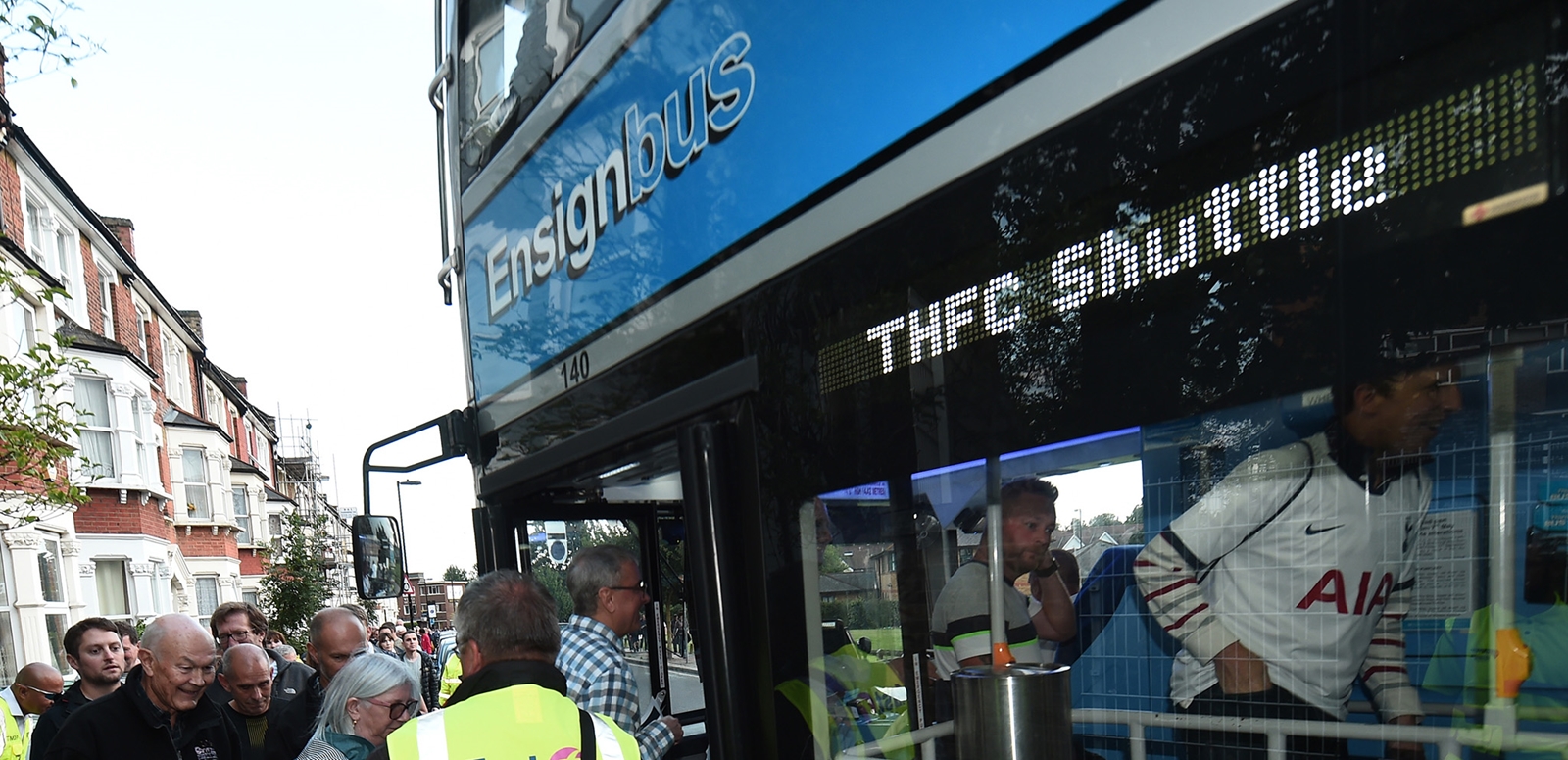 Reminder - Regional Coach service available
Our Regional Coach service, serving a number of destinations within Spurs supporter heartlands, is available for all home matches.

All fans who now book onto a coach service will receive a free official matchday programme on arrival at the coach park in Tottenham.

Please note, services will now depart from the coach park 45 minutes after full-time instead of one hour.
Trains
We should like to remind fans of the times of last trains departing the local area after Wednesday night's match...
• Victoria line (from Tottenham Hale) to central London – 00:14
• Northumberland Park to Stratford – 23:10
• Northumberland Park to Liverpool Street – 23:47
• Northumberland Park to Bishop's Stortford – 00:12
• Northumberland Park to Cambridge – 23:43
• Northumberland Park to Hertford East – 23:57 arriving 00:36
• White Hart Lane to Cheshunt – 00:07
• White Hart Lane to Enfield Town – 23:52
• White Hart Lane to Liverpool Street (stopping service) – 23:47
• White Hart Lane to Liverpool Street (non-stopping) – 23:56 until 00:21 (last train)
Fans are advised to plan their departure from the stadium accordingly, taking into account potential queuing times at the stations. The later running trains to London Liverpool Street after midnight all operate from White Hart Lane.
Before the match, Victoria line trains are expected to be busy with commuters travelling at the same time. Fans arriving at Seven Sisters are advised, if possible, to walk to the stadium and not attempt to interchange onto the London Overground to White Hart Lane, which will be diverted as normal. Eight northbound trains per hour will be stopping at Northumberland Park.
After the match, eight trains per hour will run to Liverpool Street via Northumberland Park with six in the first hour post-match running from White Hart Lane. There are no additional trains running to Enfield Town and the last train leaves White Hart Lane at 23:52.
Supporters are recommended to use Northumberland Park for quicker and easier travel, including four trains per hour to Stratford.
Stations
The new pedestrian crossing of Watermead Road, outside Tottenham Hale station, is now fully operational. Once the call button is pushed the 'Green Man' will appear in only 45 seconds. Pedestrians are asked to be patient and not take unnecessary risks when crossing this busy and often fast-moving road.
The construction works at Tottenham Hale will continue for the rest of the season, but train services are still operational. Please follow the advice offered by stewards. Tottenham Hale station also has new accessible facilities, with a link bridge and lifts creating a wheelchair accessible option for fans travelling to and from central London.
We advise any fans travelling on the Victoria line after the match to embark at Tottenham Hale – this is a shorter walk than Seven Sisters.
Fans intending to travel through the new White Hart Lane station should note that the station is now fully accessible. Please bear with us as we allow the new station operations to bed in. Although the station has been upgraded, the new rolling stock has not yet been introduced and train capacity remains the same.
TfL Buses
The 149 service has now joined the 259, 279 and 349 services on the shorter eastern diversion route around the High Road matchday closure. This should improve the availability of services, particularly to Seven Sisters post-match.
Shuttle Buses
The Club is operating its two Shuttle Bus services from both Alexandra Palace station (Great Northern Line) and Wood Green station (Piccadilly Line).
Manchester City travel
Extensive engineering works are scheduled for the day of the Manchester City match (Sunday 2 February, kick-off 4.30pm) that will reduce mainline railway services to the Tottenham area.
The most notable disruption is to the Greater Anglia services from and to the north of Cheshunt station. Rail replacement services will be in place but are expected to be very busy.
Big Green Coach are offering additional coach services from the following locations: Bishop's Stortford, Broxbourne, Cambridge, Great Shelford, Harlow, Hertford, Hoddesdon, Huntingdon, Royston, Saffron Walden, Sawbridgeworth, St Ives, St Neots, Trumpington and Ware.
These additional services will only run if there is sufficient demand, so supporters are advised to book before Monday 27 January, when operating services will be confirmed.