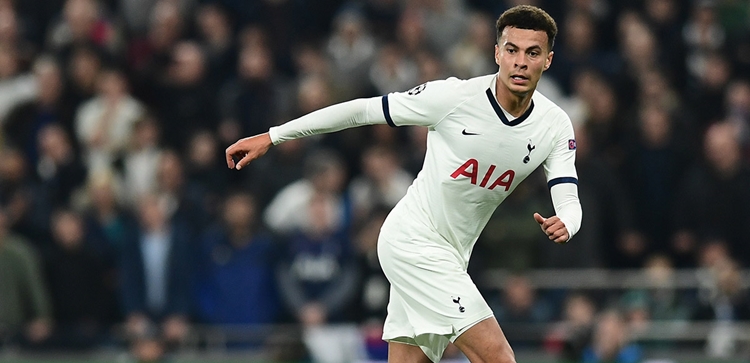 Mauricio on Dele
@SpursOfficial
Fri 01 November 2019, 15:25|
Tottenham Hotspur
Mauricio Pochettino is backing Dele to hit top form again.
The manager was quick to remind the media at his pre-Everton press conference of Dele's age – still only 23 – with his performances coming under the microscope of late.
It's been a tough 2019 for the England international, hampered by hamstring injuries in January - just as he was getting into his stride - and then a week before the start of the season in August after he'd put in the miles in pre-season. Frustrating times...
Dele told us then he was 'as hungry as ever' and he was back on the scoresheet in the Premier League for the first time since his injury at Fulham on 20 January with the late equaliser in his first league start of the campaign against Watford a fortnight ago – his first goal at the new stadium.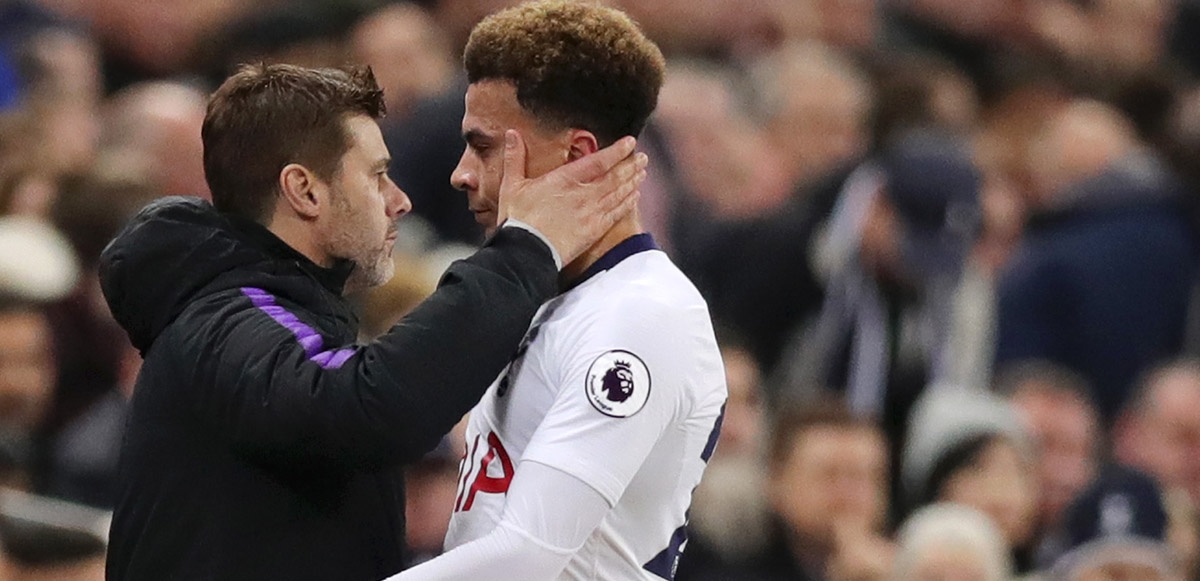 He's set himself such high standards – 54 goals in 191 appearances in all competitions, twice named PFA Young Player of the Year (2016, 2017), 37 caps for England and appearances in Euro 2016 and the 2018 World Cup – again, all at the age of 23.
Questioned about Dele's form, Mauricio responded: "We need to remember he's still so young and the demands and pressure are massive on him.
"Everyone expects big things - he's English, he's an international - but he's still 23-years-old. He was fantastic, his performance has dropped a little and now we need to help and back him.
"He needs to be focussed, try to improve, to be strong again and perform in the way everyone expects."
A return to Goodison Park will spark happy memories for Dele and the team as he was on the scoresheet in last season's incredible 6-2 victory on 23 December.
Mauricio added: "We need to be positive and to believe that we can beat any team. At the moment we are struggling a little and our confidence has dropped.
"It's not nice to see us in the middle of the table but that's the reality we need to accept and only by accepting that reality can you improve. In our minds we know we need time to be strong, to be solid and to start to win. That is going to be the best thing for us."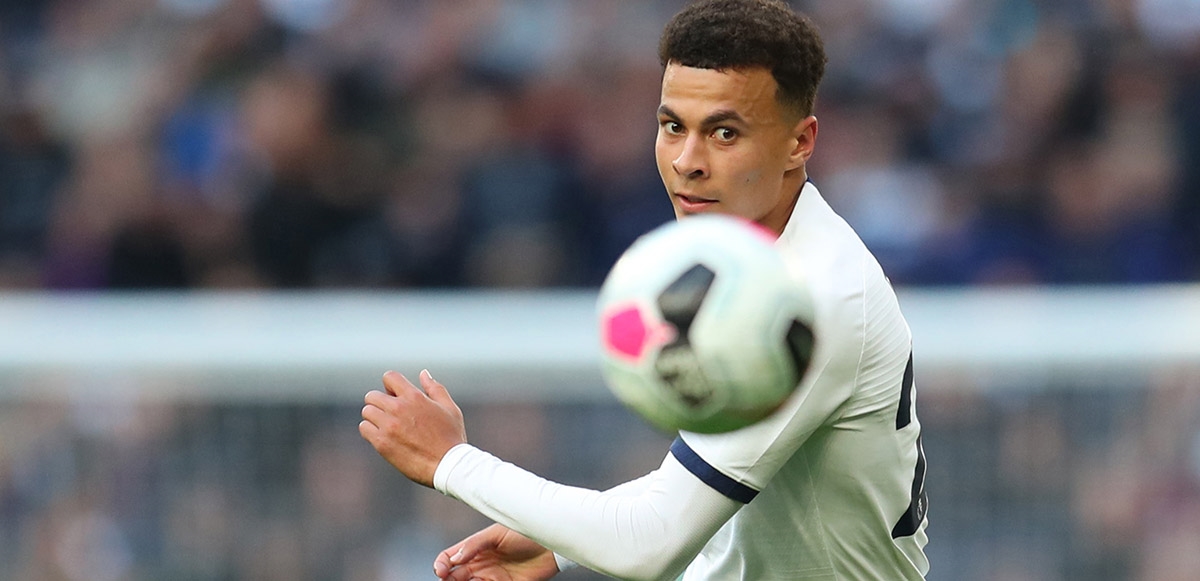 Dele's run continues...
Dele's equaliser against Watford on 19 October maintained an incredible record for the attacking midfielder - we are yet to lose when he scores in the Premier League.

That goal made it 38 matches in which Dele has scored and we haven't lost - only James Milner (52) and Darius Vassell (46) have more.

Fans may remember a similar record for Aaron Lennon during his time at Spurs. He scored 30 goals in 29 matches in all competitions - 25 in the Premier League - between 2005-2015 and the team remained unbeaten every time he found the net.