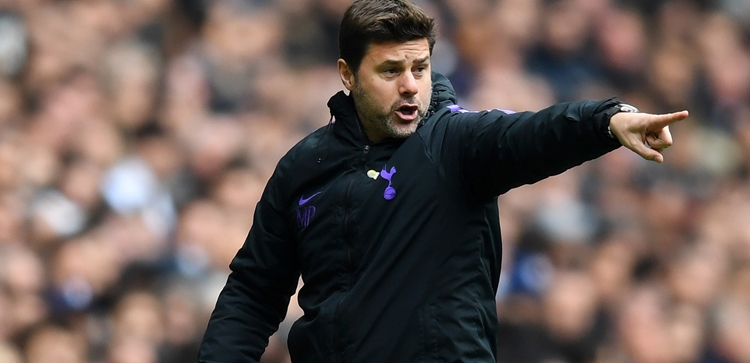 Two finals ahead - Mauricio
@SpursOfficial
Sun 05 May 2019, 10:37|
Tottenham Hotspur
Mauricio Pochettino immediately turned his focus to 'two cup finals' this week after the defeat at Bournemouth.
We dominated the first half at the Vitality Stadium on Saturday but red cards to Heung-Min Son and Juan Foyth either side of half-time left us with a mountain to climb.
Our nine men competed superbly but frustratingly we lost in the 91st minute when Nathan Ake headed home from a corner.
The message from the manager was 'let's move on' with huge games coming this week.
First up, our Champions League semi-final, second leg against Ajax in Amsterdam where we trail 1-0 from the first leg.
That is followed by the Premier League's finale against Everton at home on Sunday where we now need a point to put beyond any doubt a place in the top four.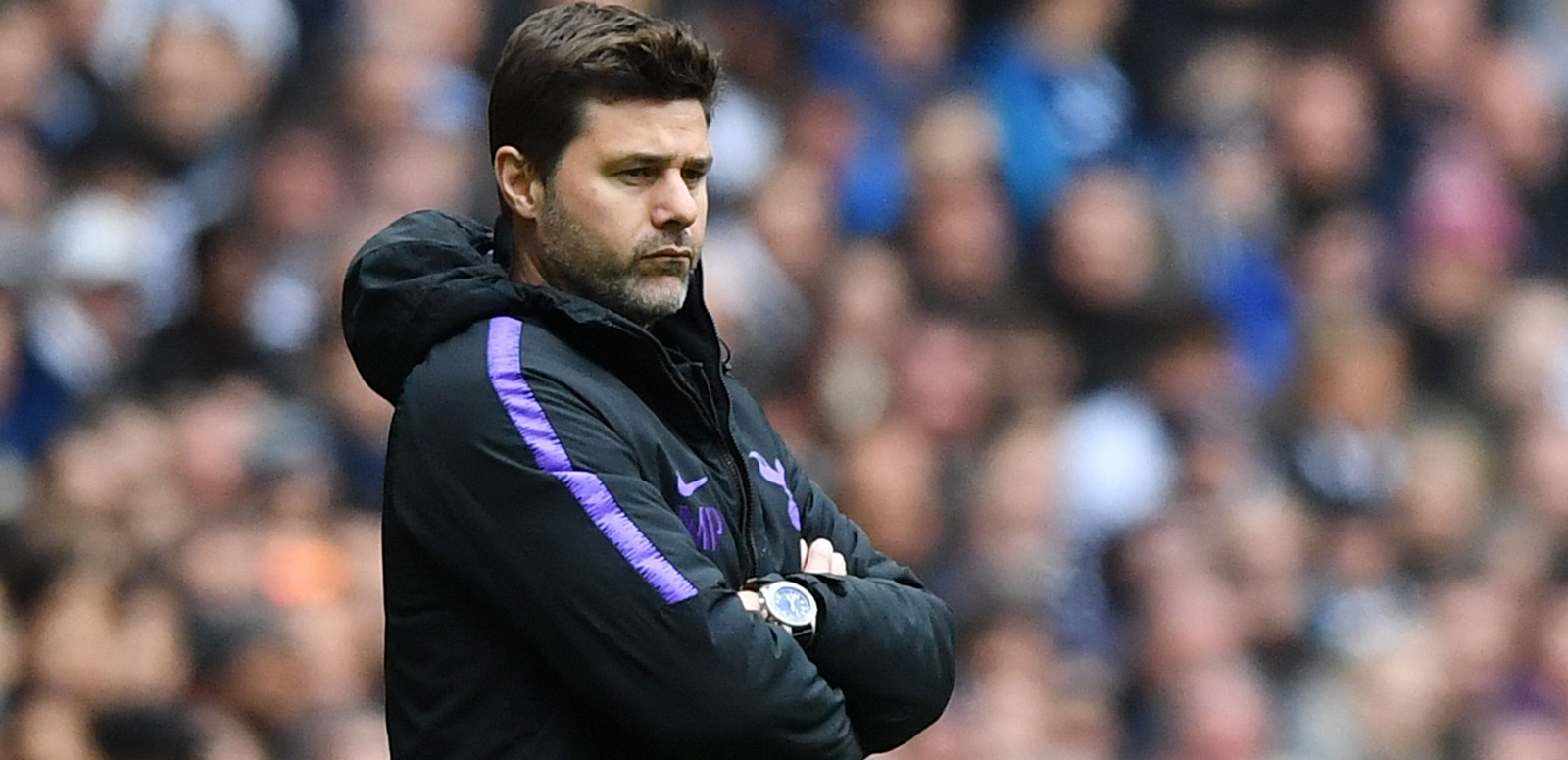 So we know what we need to do...
"We have ahead two finals against Ajax and Everton and it's in our hands to be in a good position at the end of the season," said Mauricio, who conceded the late loss at Bournemouth was 'cruel, but we have to accept it'.
"No-one believed we'd be in this position in the last week of the competition. We are in a position where it depends on us to be in the (Champions League) final or not and then it depends on us to finish in the top four.
"It's a massive week and that's why we need to move on, try to recover as soon as possible and be ready again but whatever happens I am going to feel proud."