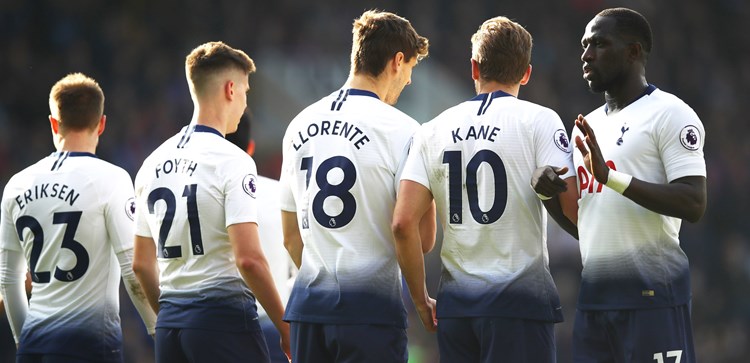 Moussa Sissoko: "A derby is all about mentality"
@SpursOfficial
Fri 01 March 2019, 17:29|
Tottenham Hotspur
Moussa Sissoko sees Saturday's north London derby as an opportunity.
The midfielder is targeting a victory that would increase the gap between us to seven points as we sit third in the Premier League.
Naturally disappointed after defeats at Burnley and Chelsea - Moussa described the feeling as 'painful' at Stamford Bridge - the team will look get back to winning ways in the 12.30pm kick-off at Wembley.
"The Chelsea game was very close, very tight, lots of aggression," reflected Moussa. "We could do better, but we didn't play badly. We wanted to win, we had the quality to win but for different reasons we didn't win and that's why everyone was disappointed.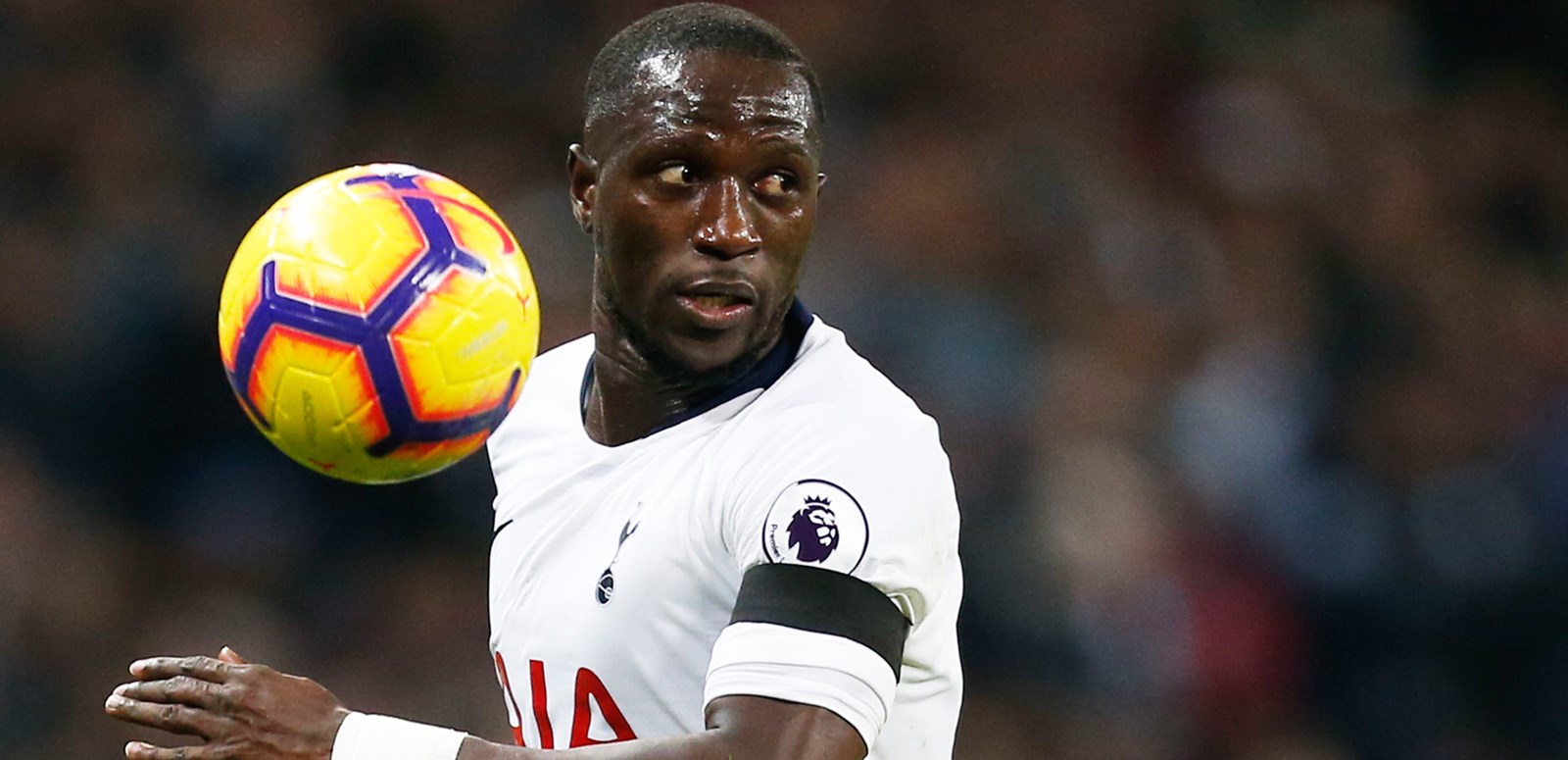 "Now we have another opportunity. It's another derby this time at home in front of our fans and we have to make sure we play well. It doesn't matter how, we have to finish the game with the three points to maintain that gap.
"It is all about mentality and when you play a derby, you win with mentality. At Chelsea, we had the mentality but the performance was missing a few things and at the end, we lost. Football is like that.
"We will not give up. We have 10 games left and that's 30 points still to play for, so we have to try to win every game and hopefully the other teams will make some mistakes and we will see at the end of the season where we are.
"The next game is always the most important and we will do all we can to win the three points."