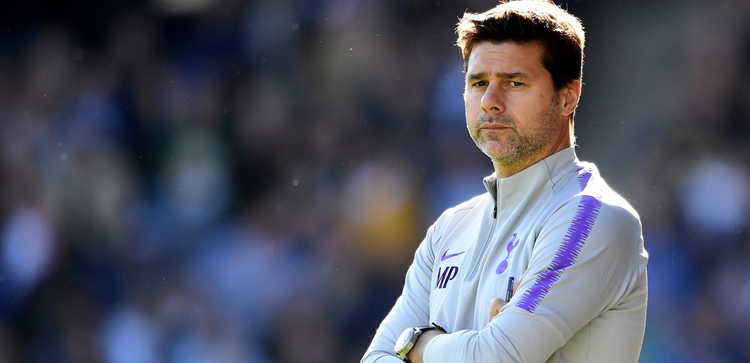 Liverpool v Spurs - Mauricio's preview
@SpursOfficial
Sat 30 March 2019, 10:49|
Tottenham Hotspur
Mauricio Pochettino wants the players to show their 'real quality' when we return to action against Liverpool on Sunday.
It will be 22 days since our last match when we step out at Anfield (4.30pm).
Mauricio still describes defeat at Southampton on 9 March as 'painful' and with three losses and a draw in our last four in the Premier League, knows we have to rediscover our form not just to face the title-chasing Reds, but for the final lap of the season.
"Sometimes you have better periods than others," Mauricio told us after training on Friday. "It's true, in the last few games we didn't show our real quality.
"The defeat at Southampton was painful for us and when you don't have the opportunity to play quickly again and change that feeling it's difficult. It's been three weeks without competition for us and now we have a very difficult game at Anfield. Liverpool are fighting for the Premier League and it's going to be tough.
"It's going to be important for us to start a period that is going to be decisive in the Premier League and Champions League by being strong and showing our real skills and quality."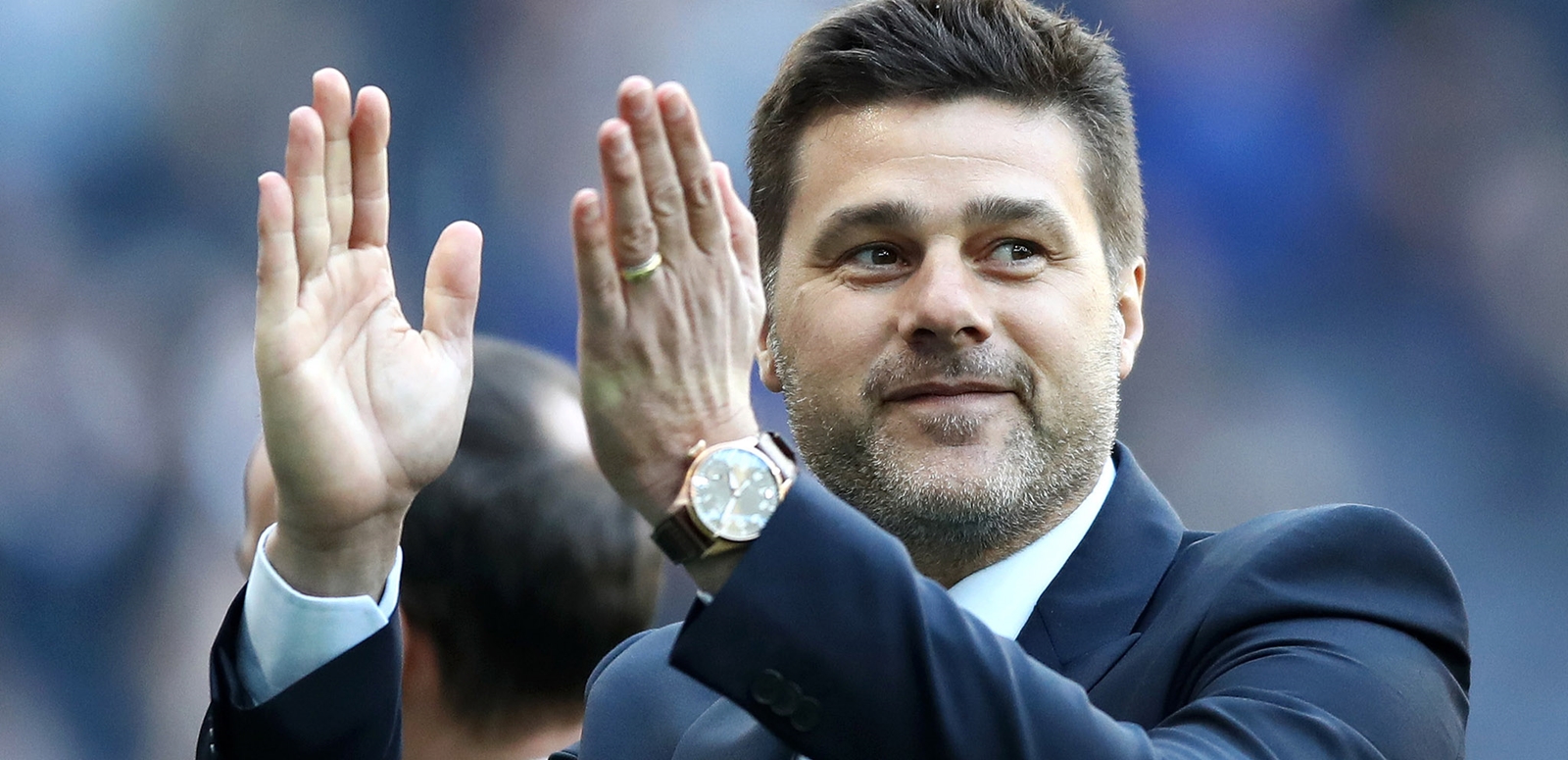 We impressed in a 2-2 thriller last time we visited the red half of Merseyside. That was back in February last year when we trailed 1-0 until Victor Wanyama's rocket on 80 minutes, missed the chance to go ahead when Harry Kane had a penalty saved, then looked like we might end up losing when Mohamed Salah made it 2-1 in the 91st minute only for Harry to slot home a second penalty in the 94th minute.
Mauricio added: "Our approach is so important, our mentality, our determination to be good.
"Liverpool have improved a lot in the last year and it's going to be difficult, they are still unbeaten at Anfield and it will be a massive challenge for us to beat them. I believe, I trust in the team and the players and for sure, we are going to be ready to fight."