Welcoming new Supporters' Clubs
@SpursOfficial
Mon 05 August 2019, 12:21|
Tottenham Hotspur
Since we opened the process for new Official Supporters' Clubs to sign up for the 2019/20 season, we are delighted to welcome 21 new clubs from around the world to our Spurs family.
Cork Spurs, Gloucestershire Spurs, Herefordshire Spurs, Limerick Spurs, Luton Spurs, Norfolk Spurs, Salisbury Spurs, South Essex Spurs and Surrey Spurs join us from across the UK and Ireland whilst Akron Canton Spurs, Charlotte Spurs, Chattanooga Spurs, College Station Spurs, Iowa Spurs, Jacksonville Spurs and Vermont Spurs join us from the United States of America.
From the Middle East, we welcome Bahrain Spurs and Kuwait Spurs, whilst Algarve Spurs joins from Portugal and Ottawa Spurs and Edmonton Spurs join from Canada.
Wherever you are in the world, creating an Official Supporters' Club is a fantastic way to bring together like-minded fans in your area to watch games at a local meeting place.
Applications to form a brand new Official Supporters' Club for the 2019/20 season can still be made.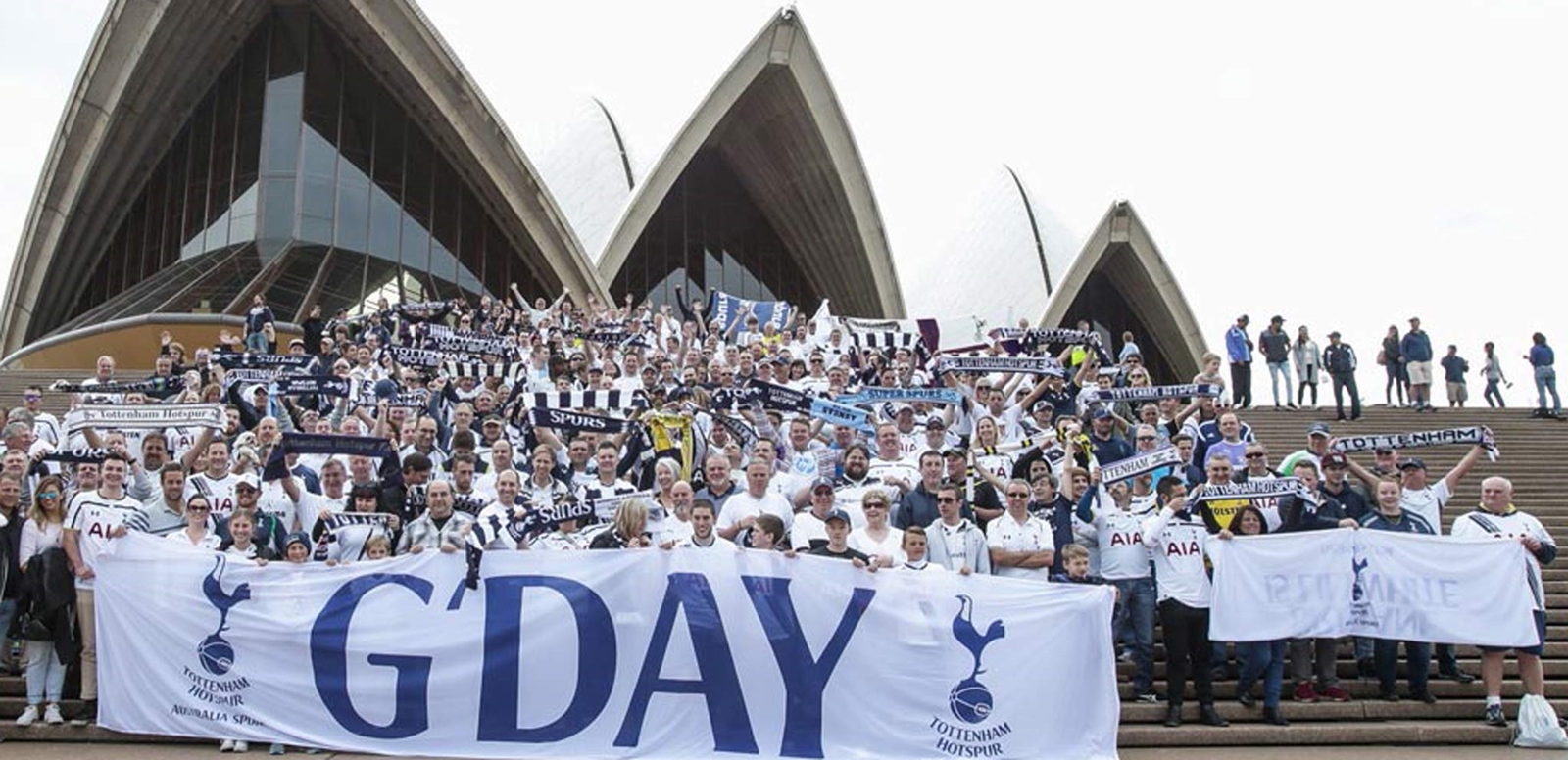 Applications 2019/20
For an annual membership fee of £50, Official Supporters' Clubs receive a range of special benefits:
• Access to group bookings for matchday tickets
• Potential visits by Club legends to your Official Supporters' Club
• The chance to enter competitions to watch the First Team train and attend exclusive events hosted by the Club's commercial partners
• Complimentary coach parking on matchdays
• A welcome pack that comes with a certificate signed by Daniel Levy and a personalised flag
• Regular discounts, promotions and offers
Many of our clubs go the extra mile in the name of Spurs by supporting good causes in their area – we're always keen to hear the best stories and cover them on our channels or even at a home match.
You will also have the chance to enter your club into our annual End of Season Awards to gain recognition for the work you do and the fantastic support you show, as well as vote on our Player of the Season and Goal of the Season.
To apply to form your own Official Supporters' Club you need to have at least 15 members.