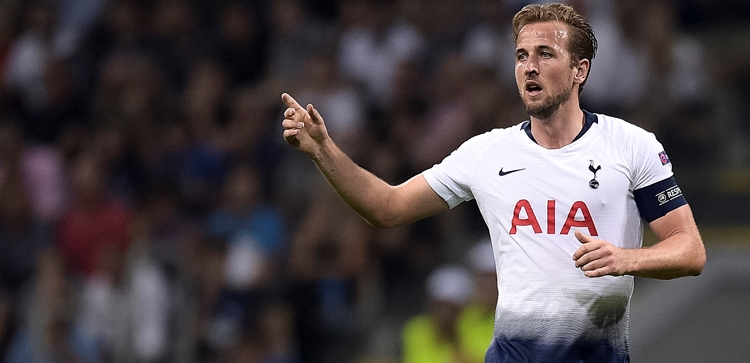 Mauricio staying positive for injured players
@SpursOfficial
Fri 26 April 2019, 16:33|
Tottenham Hotspur
Mauricio Pochettino is remaining hopeful our five players currently sidelined by injury can play their part before the end of the season.
Serge Aurier, Harry Kane, Erik Lamela, Moussa Sissoko and Harry Winks are all continuing on-field rehabilitation but remain unavailable for Saturday's derby against West Ham.
We're in the exciting final straight of the season with the Champions League semi-final against Ajax just around the corner (home leg Tuesday, away 8 May) and three Premier League matches remaining - West Ham, a trip to Bournemouth (4 May) and Everton at home on 12 May. It's very much still all to play for.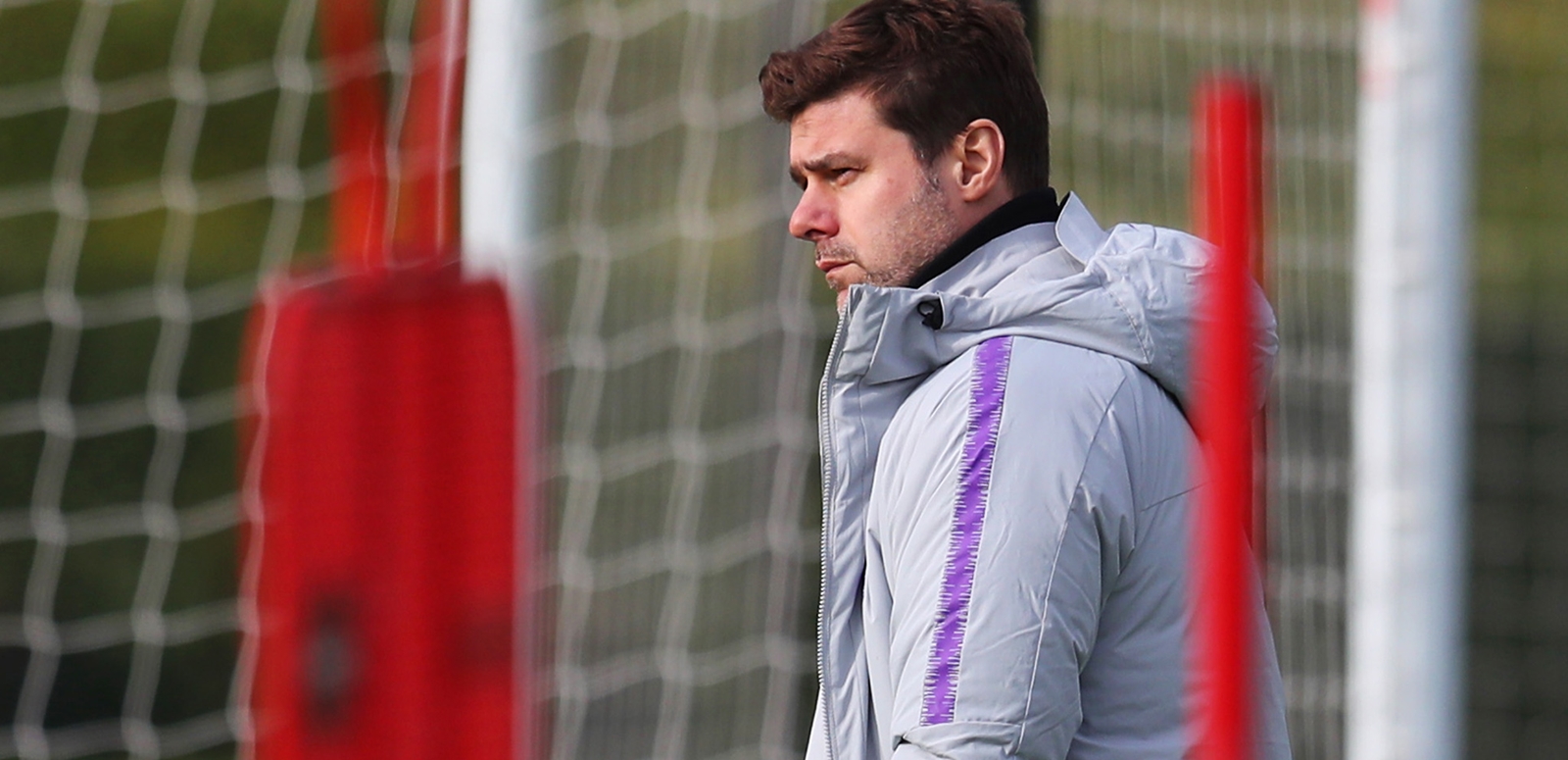 "We're assessing them day by day and hope all the injured players can be available again before the end of the season," said Mauricio on Friday.
"They are so motivated to try to recover as soon as possible and with all we're playing for it's always tough for the players to be out.
"It's such an exciting moment for the Club, for the team and to see yourself outside to squad, not to be involved, is so tough.
"We keep pushing them, helping them to be focussed and maybe all these players will have the chance to be involved before the end of the season. That is a massive motivation. They have to think they can help the team before the end of the season."