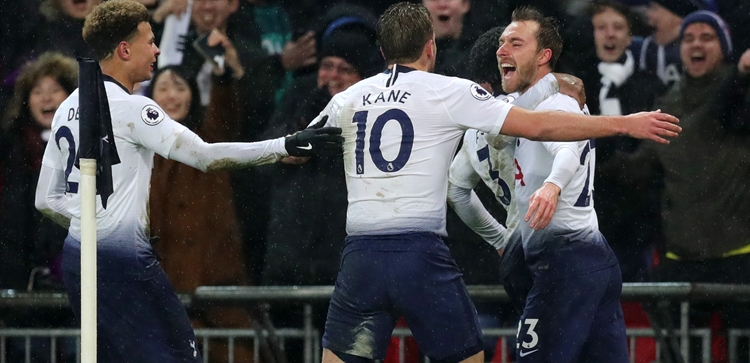 Christian Eriksen on his goal: "It's always emotional"
@SpursOfficial
Sat 15 December 2018, 22:30|
Tottenham Hotspur
It was deja-vu for Christian Eriksen as our great Dane capped a perfect week with a dramatic late winner against Burnley on Saturday.
Turn the clock back to 28 November and Christian came off the bench to find a late winner against Inter and secure a priceless win in the Champions League, ghosting in at the far post to fire into the roof of the net from the left angle.
At approximately 4.48pm on Saturday, we were in a similar predicament - on top and creating chances against stubborn opposition but still waiting for the breakthrough. Christian came off the bench again and as we ticked into added time, found himself in the box again with the same outcome. Goal! This time he took Harry Kane's pass and rifled high past Joe Hart to secure the 1-0 victory.
Christian was left to reflect on his goal and a week where we struck late again at Barcelona to qualify for the knockout stage of the Champions League.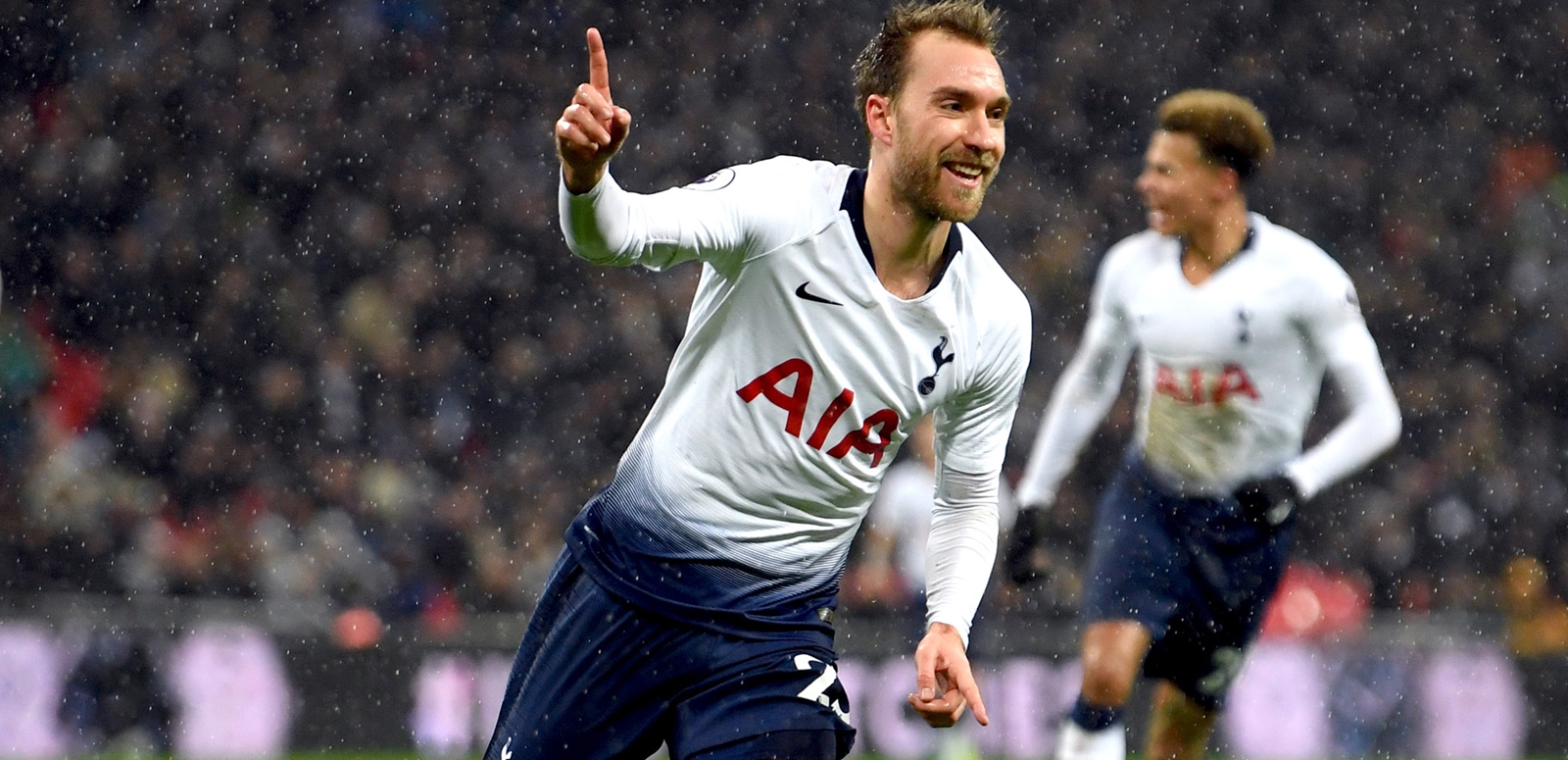 "This win was very important," he said. "It's been a tough but fun week with everything we've gone through, going through in the Champions League which we wanted and now a tough game against Burnley.
"It was in difficult conditions, a difficult team to play against so it was great to come off the bench and help the team win the three points.
"Any player who comes off the bench wants to have an impact on the game, trying to create something, trying to score or assist and luckily today I got the goal to get the three points. It was a very nice feeling."
Christian on - breaking down Burnley
"They don't really attack, they don't come forward so you get the ball a lot but it's difficult to create something because there are two blocks of players waiting for you to pass the ball through them. We saw from the bench that there were not many chances in the game, a few at the end but in the end it was the long ball trying to create something and that's how we scored. Sometimes you have to try something you don't really like but it ends up in a good way."
Christian on - his goal
"First I had to shout at Harry to pass the ball! He did, and afterwards it's a bit of a guess. I could go far corner but I'm thinking the goalkeeper is probably thinking the same, I didn't think I had any other option but to shoot into the short corner (near post) because everyone was running to block the other way. Luckily I made the right decision. I know high is probably more difficult to save but also a more difficult shot to take than low in the bottom corner."
Christian on - emotions after scoring
"It's always very emotional. You never really know what to do, where to go or anything! It's just a great celebration, a relief. It was a tough game and in extra time it's extra fun."