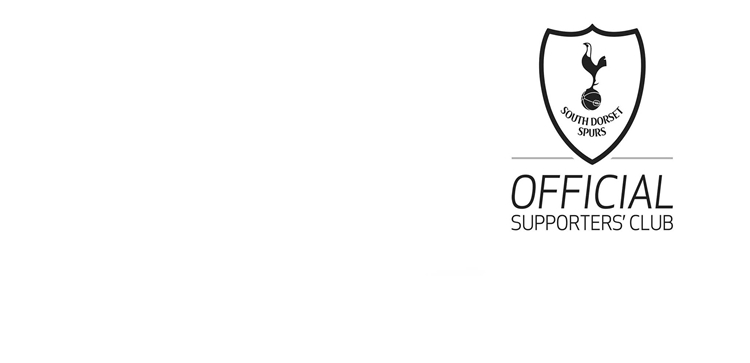 South Dorset Spurs
Contact details
Chairperson: Bob Savage
Email address: southdorsetspurs@hotmail.co.uk

Website: Southdorsetspurs.com
Twitter: @SpursSouth
Facebook: southdorsetspur
Matchday Meeting Point: The Royal Oak, 52 Dorchester Road, Weymouth DT4 7JZ
About the Supporters Club:
We are the Official Supporters Club for Spurs fans across the South of Dorset. We meet at The Royal Oak, Dorchester Road, Weymouth on the first Tuesday every month. The club works together to help each other get to games, and to meet up at The Royal Oak to watch the live TV games. We aim to arrange tickets and travel to at least one game a month.
It's a friendly club uniting people from all different backgrounds, who you wouldn't normally speak to in everyday life, with one thing in common - the Mighty Spurs. Lots of friendships have been made over the years.
Visiting or on holiday in Weymouth?
Or elsewhere along the Jurassic Coast - then pop into 'our' pub, The Royal Oak, 52 Dorchester Road, Weymouth DT4 7JZ when there is a televised Spurs game on - you will be more than welcome. We are only 5 minutes from the seafront!!! Please note that there is also another Royal Oak by the Town Bridge - so don't get muddled up!!!